Posted in by Michael Beerens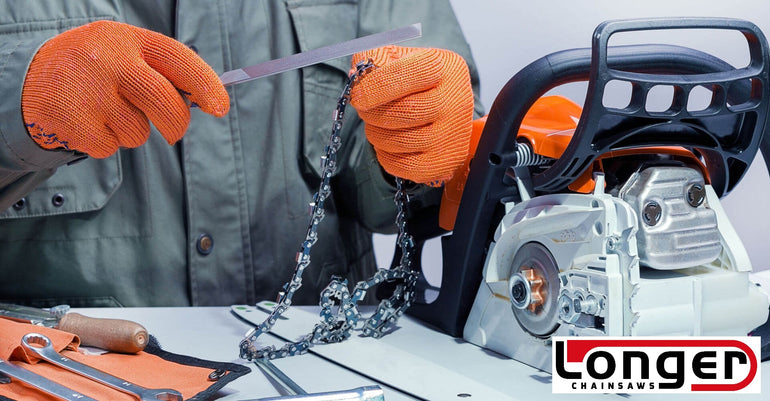 From storage to regular servicing, here are some essential maintenance requirements for chainsaws. Contact Longer Chainsaws on the Sunshine Coast today.
Posted in by Michael Beerens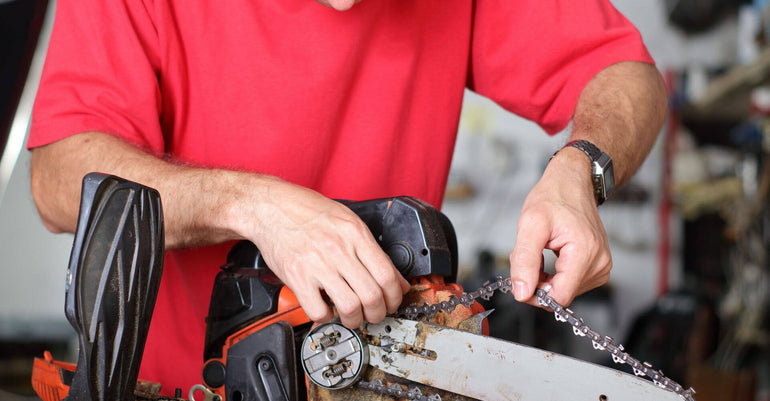 The following characteristics make for a premium quality chainsaw chain. Explore the range of chainsaw products from Longer Chainsaw on the Sunshine Coast.
Maintenance for chainsaw parts requires detailed know-how and more time to keep them running strong and cutting well. Maintaining a chainsaw prolon...